Starlooks Subscription Box #reviews
Disclosure: I received this product as an advertorial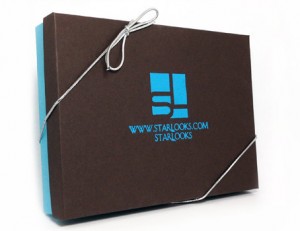 Monthly subscription boxes are becoming more and more popular. One item that most women don't want to run out of is makeup. What easier way to keep your favorite products stocked keeping you from running out of your must-have items.
Starbox is a monthly subscription service that provides you with the opportunity to try the entire Starlooks, Pro-Quality Makeup Line at an exclusive, discounted price!
There are several items to choose from: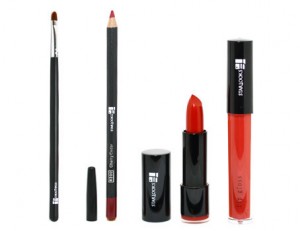 Every month, a box will be delivered to your door filled with 3-4 FULL SIZED pieces of STARLOOKS BRAND MAKEUP (plus some fun, little extras). Every box will include a different mix of product types including colors, styles, formulas, etc.
Not interested in a subscription box? Starlooks also carries hair care and make stand alone.
At a price to fit any budget. Starlooks is a winner. To find out more about the Starlooks subscription box or any of the other products head over to http://starlooks.com/