DIY Projects Are Easy With @StickerYou Custom Stickers #reviews
Disclosure: I received this product as an advertorial
Sticker You provides the highest quality custom stickers, labels, decals, iron-on labels and temporary tattoos. You can order any quantity (as little as one), in any size and shape you need. They also offer a 100% satisfaction guarantee and provide fast shipping usually within 72 hours and they ship them anywhere in the world.
StickerYou was founded in 2008 by Andrew Witkin, who was inspired during a walk on Los Angeles' Manhattan Beach when he noticed how stickers played a huge role in the local scene and culture but realized how expensive it was for individuals to create awesome die-cut stickers themselves.
The Sticker You website was very easy to navigate and easy to use.It was so simply that  I allowed my son Robert to create his own sheet of labels for his laptop.
 Below is the sheet of stickers that Robert created and how they looked when  we received them. My son wanted fun and silly things that represent him as a 9 year old and I added  a few stickers for positive visuals.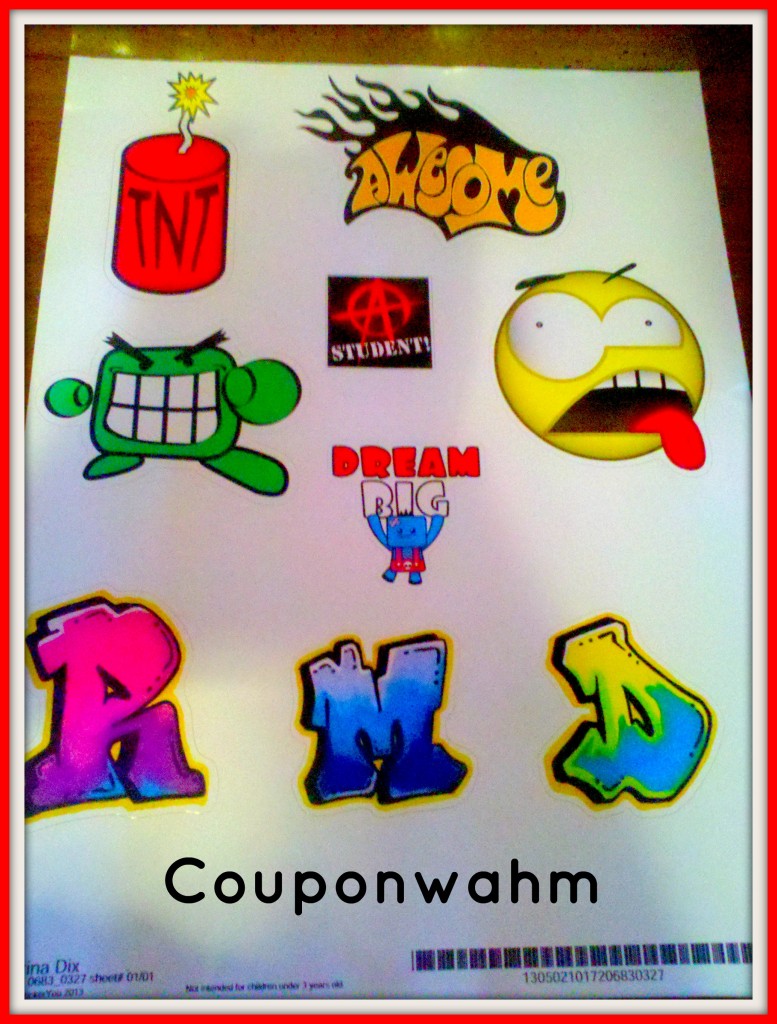 Check out this video and see how simple it is to create your very own custom labels or stickers: httpv://www.youtube.com/watch?v=1NDaH5e5R8I
This is what the finish project looked liked. And Robert was very pleased and proud of what he created to say the least.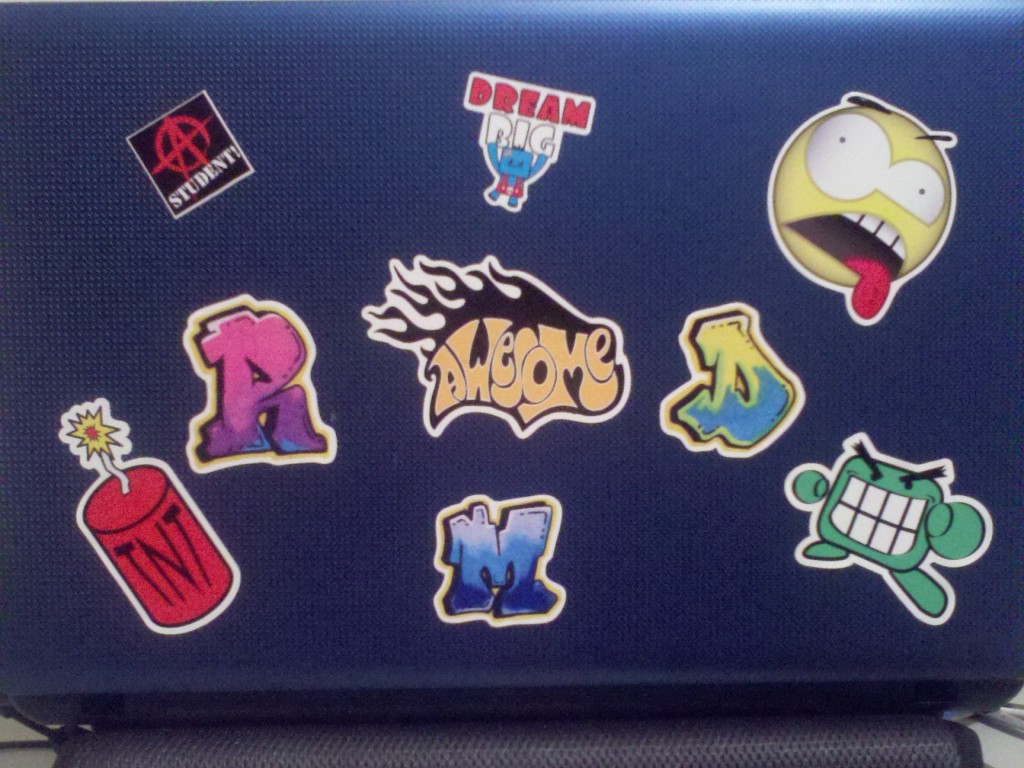 What I love is that the stickers are very easy to remove and re-stick. He my son decides he wants to move them and place them some place else, he can do so with no problem.
Affordably priced, Sticker You is a good chose if you are looking for custom stickers. To find out more about Sticker You custom labels, visit their website. http://www.stickeryou.com