Disclosure: I received this product as an advertorial however all opinions are my own and may differ from those of yours.This post contains affiliate links.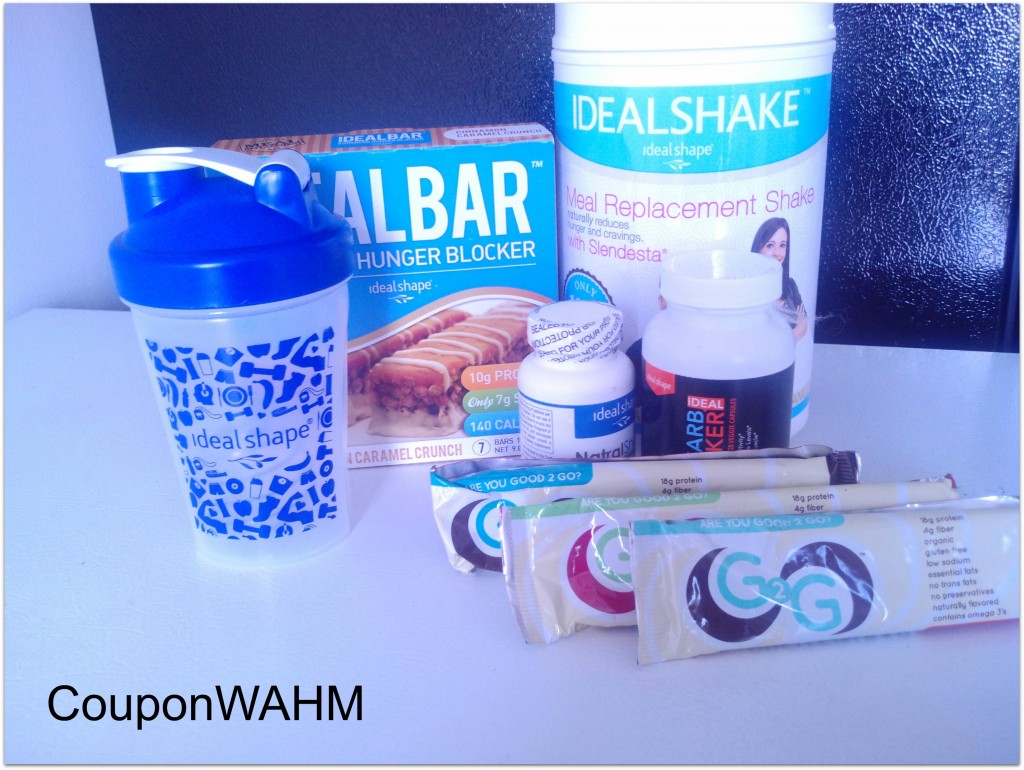 WooooHoooo!!! I am so excited to share with you the new product that I have been using for the past couple of weeks called IdealShape.
It is no secret that after a woman becomes a certain age, loosing weight can become a constant battle. What's even worst is keeping the weight off. I am a mother of five beautiful children who range in age from 4-26 years of age. I have always been a very petite woman who usually wears between a size 5 and 6. Unfortunately for me, after having my last two children,I have been unable to loose the amount of weight that I would like to. I was recently told by my doctor that although I have done a good job with loosing almost all of the weight that I  gained while pregnant with my 4 year old. I still need to loose at least 20 more pounds.How I dreaded hearing those words as much as I knew that he was right. I believe that something has to shift mentally in order for you to achieve weightless and to keep it off.It's really hard. Like most woman, I can achieve weight-loss success, however my biggest problem is keeping the weight from returning. The good thing for me is, that is no longer going to be my story and it doesn't have to be yours either if you are looking to loose weight because of the awesome IdealShape weight-loss plan that I found out about.
If you are not familiar with IdealShape, check out this inspiring video from the founders of the company. I hope you will be as encouraged as I was after viewing it. To give you a bit of background as to how the company began. The founders father was in desperate need of loosing weight but experienced several unsuccessful attempts.
Hear this inspiring story from the founders:
What an inspiring story! To know that there is a product available that really works that was created with good intentions and that the founders have not only received success but many customer's have also lost weight and have been able to keep the weight off. I'm sure it is mainly because you are taught to change the way that you think about loosing weight.
I recently received the following items:
IdealShake Meal replacement Shake: The IdealShake uses an all-natural hunger blocker made from potatoes called Slendesta. Curbing your appetite while still getting all the nutrients your body needs. (IdealShape provides you with a free recipe book to help you create delicious drinks)
IdealBar: A convenient alternative for those trying to lower their calories by replacing their meal with a high protein, low calorie snack.With 10 grams of protein and 20% of your Recommended Daily Intake in 22 vitamins and minerals, this bar has the nutrients your body needs to be energized and make it through the day. All of this with only 7 grams of sugar and 140 calories. (These bars are very good! They actually taste like a candy bar but not as sweet)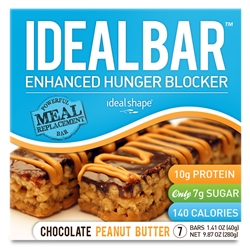 Protein Bars: G2G protein bars contain all-natural, organic ingredients. ( They offer several varieties however Peanut Butter is my favorite)
Carb Blocker: Ideal Carb Blocker helps your body to be more insulin sensitive again, thus restoring your body's natural carb management processes.(This is my secret weapon when eating carbs)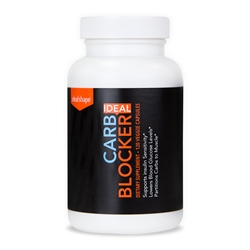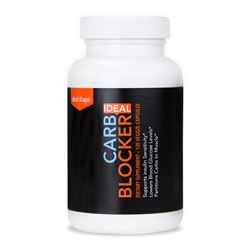 NatralShape: is an effective dietary hunger suppressant that will help you reach your ideal shape and stay there. NatralShape has clinically tested ingredients that will increase your energy while decreasing your fat. NatralShape uses the powerful natural hunger suppressant Slendesta that has been scientifically proven to stop overeating by replacing feelings of unnecessary hunger with feelings of satisfaction, helping to curb your appetite.(Really works and gives you energy without the jitters)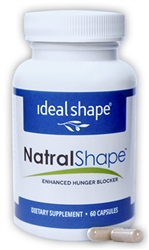 Reversa Shape: ResveraShape is IdealShape's powerful weight loss supplement that uses antioxidants, hunger blockers, and Resveratrol to help maximize your weight loss success. Resveratrol is naturally produced by certain plants (in our case, grapes) and is creating a stir in the scientific community in studies ranging from hunger blocking to cancer treatment to increased lifespan.(Really works and gives you energy without the jitters)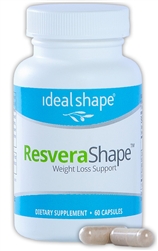 What I really love about these products is that they really work. I have been taking them for a few weeks now and have lost 3 pounds. The IdealShape plan is unlike many of the plans out there in they tell you to eat 5 meals a day. This is not one of those starve yourself to your desired weight and then gain it all back programs. This is a system that was created for you to succeed.
Stop Yo Yo Dieting and Get to Your Ideal Shape with IdealShape! Head on over to IdealShape to find out more about their program.
 If you are ready to shed a few pounds. Head over to their Facebook page and join the 12 week challenge: https://www.facebook.com/idealshape/app_412908168794175