The Amazing Dream Team Pets Takes The Fear Out Of Bedtime @usfg @dreamteampets
Disclosure: I received this product as an advertorial

 If you have a little one. I am sure that you have experienced some nights of your little one not wanting to stay in their own bed. Whether it be because they are afraid or they just don't want to be alone, we all probably have a story to tell in this regard. That's why I am so excited about this next product. I recently found out about The Amazing Dream Team Pets. In case you are not familiar with the Dream Team Pets, here is a little about them.
The Dream Team Pets is much more than a bedtime toy-it's an innovative kid's sleep aid that helps end the bedtime battles of trying to keep your child in bed. Developed with the help of a pediatrician, Dream Team Pets bedtime routine empowers kids as they reward their Pet with stickers and a certificate for a good night's sleep. If the child wakes up from a nightmare, there are no hard feelings because the responsibility is on their Pet, but when they successfully sleep in their own bed, the kids feel a sense of accomplishment as they reward their Dream Team Pet with the stickers that are provided. What makes this unique is that the kids think they are training their Pet, but really they are sleep training themselves! This is brilliant! I really wish I would have found these 4 children ago.
Here are some of the amazing features:
Helps children teach themselves sleep independence through easy sleep training
Kids sleep aid developed with the assistance of a pediatrician
Includes professionally illustrated book for a kids bedtime routine
Includes 10-inch tall, high-quality, super cuddly "Playful Puppy" character (as featured in the book), also available in Magical Cat and Mighty Lion
Includes a Certificate of Training and stickers to reward the Pet (and the child) for a good night's sleep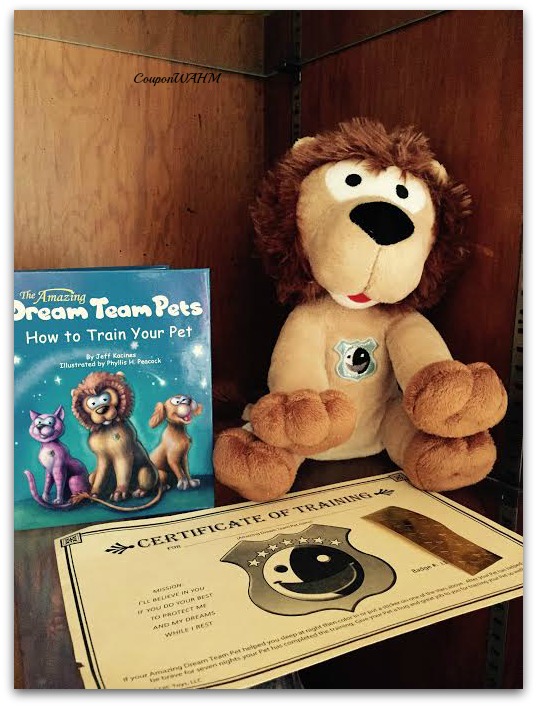 They even offer it in a cute pink for girls.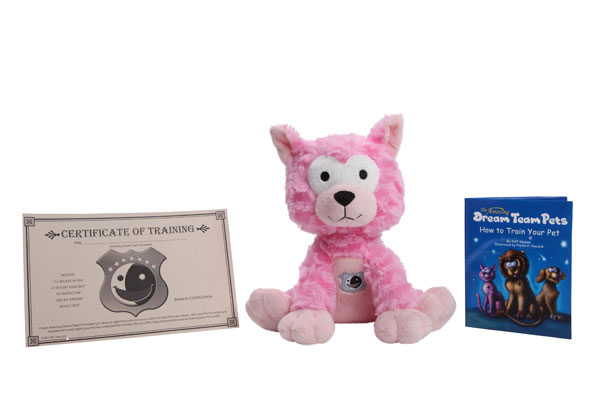 This makes the perfect holiday gift.
The best part is that my Readers receive 30% Off Dream Team Pets with Promo Code: USFGUIDE
http://www.amazon.com/s/ref=bl_sr_toys-and-games?ie=UTF8&field-brandtextbin=OIC+Toys%2C+LLC&node=165793011
Be sure to follow Dream Team Pets to stay in the loop as new products are introduced:
http://www.facebook.com/dreamteampets
https://plus.google.com/+Dreamteampets
http://www.pinterest.com/dreamteampets/
http://www.twitter.com/dreamteampets