Watch #Lifetime movies anytime with #LifetimeMovieClub + #free 7 day trial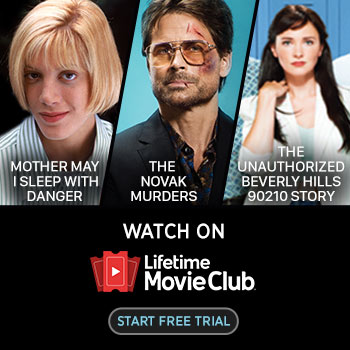 If you love Lifetime movies you are going to love this post. Lifetime has started a Lifetime Movie Club. Now you can watch the movies that you have come to love at a time that is convenient for you and your family. The one thing that I hate is that the really good Lifetime movies that I want to see, I usually miss them because I don't have to time to watch them on the day that they come on, or I don't know that they are coming on in enough time so I miss out. Not anymore. Now you can
Watch Lifetime movies anytime
No commercials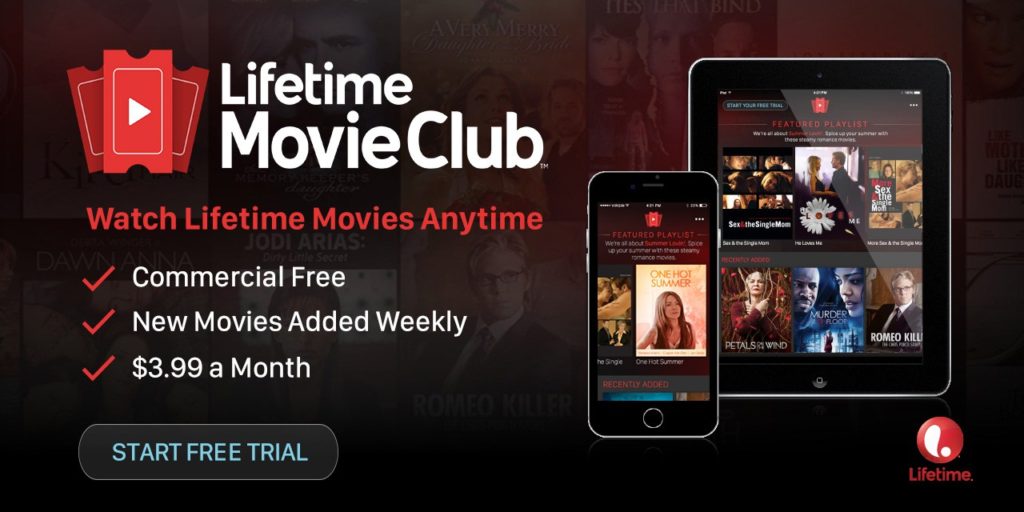 How It Works:
2. Download
Visit the App Store on your iPhone®, iPad® or Apple TV®, or Google Play on your Android™. Or, add the Roku® channel from your device or roku.com. You can also sign in to watch on your computer.
3. Watch
Select Sign In to watch on your computer or on your favorite device.
How cool is that? Now you can watch Lifetime movies anytime, commercial free and there is a new movie is added every day. What I really love is that there is a  Free 7-day trial. If you don't like it or find that it's not for you, you can cancel with no problem.
Here is the platform availability:
– iPhone
– iPad
– iPod
– Roku Player
Start your FREE 7-DAY TRIAL now: https://www.lifetimemovieclub.com?cmpid=LMC_P_COUPONWAHM_zzz_SDIX