If you are looking for jewelry that is not only beautiful but also handmade. Check out Erin Pelicano Jewelry. I was recently sent for the purpose of review the Mother & Daughter Necklace and I absolutely love it.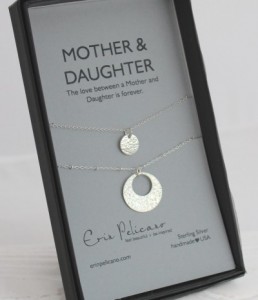 The handmade Mother & Daughter Necklace is very lightweight.  The mother's necklace is an 18mm handcrafted pendant with a delicate lace pattern texture with a circle cut out, on an 18″ sterling silver beaded chain. The daughters are the matching circle cut from the Mother's pendant on a 16″ or 18″ sterling chain. Presented on a Mother & Daughter card that reads, "The love between a Mother & Daughter is forever."
Features:
Handmade of sterling silver
Mother's necklace on 18″ chain
Daughter's necklace on a 16″ or 18″ chain
Set of 2 or more necklaces
My Daughter and I recently wore our necklaces to church and received a lot of compliments.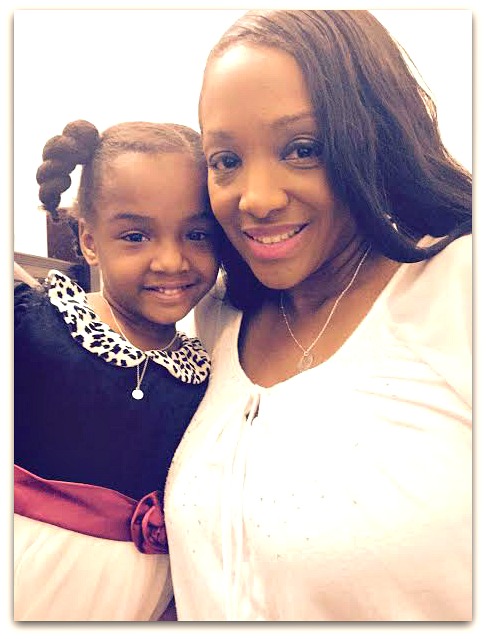 Erin Pelicano offers a collection that speaks to the sentiment in your heart. Pieces include Men's, Personalized and more. Get your own Mother-Daughter necklace and see the entire product line. Head over to http://www.erinpelicano.com/
Stay connected:
https://www.facebook.com/erinpelicanojewelry
https://twitter.com/erinpelicano
https://www.pinterest.com/erinpelicano/