Disclosure: I received this service as an advertorial. However, all opinions expressed are my own and may differ from those of yours.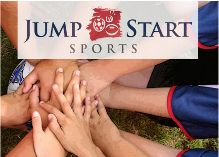 Yahoo!!! My children are out of  School  and registered for summer camp fun!
I recently found out about a great program called Jump Start Sports. If you are not familiar with JSS they offer safe, well organized sports programs in an environment that is more focused on fun and learning than on competition.
My son Robert played soccer this past year for the very first time. Although he loved it, my husband and I felt that he could benefit from participating in a camp where he could expand his knowledge of the game. So we signed him up with Jump Start Sports.The signup process was very easy. Just go to their website, enter in your zip code to locate the camp and program that is closet to you,enter in your payment and that's it. You immediately receive a confirmation of your registration via email. You also recieve shortly there after, an email offering before and after care and the cost involved for that in addition a parent's manual which is about 3 pages that outline what the camper can expect and what they will need to bring each day. My son was asked to bring water bottle,swimwear and towel and lunch which was perfect for us because my son is such a picky eater and bagging always works best for us.
Although he was a tad bit nervous (as a mom, I was nervous too)  when I dropped him off for his first day of camp, he was very excited about what the day would bring. As I took him inside to check him in,not really sure what to expect, I must admit, I was thoroughly impressed with the staff. One of the coaches came right over and introduced himself to Robert and welcomed him to the camp. Wow! I can't explain how relieved that made me feel. The staff were so friendly.They explained what his day would consist of and made me feel very confident that he would have fun.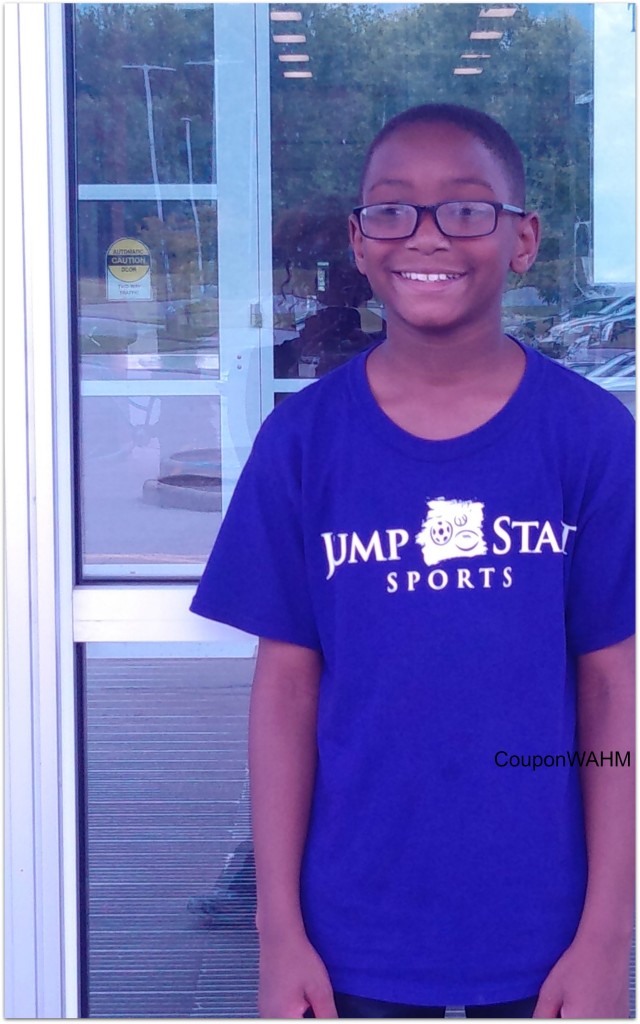 Need less to say, when we picked him up he was very happy about the camp. And could not wait to return. His day was filled with soccer,indoor sports as well as swimming every day. He also made many new Friends.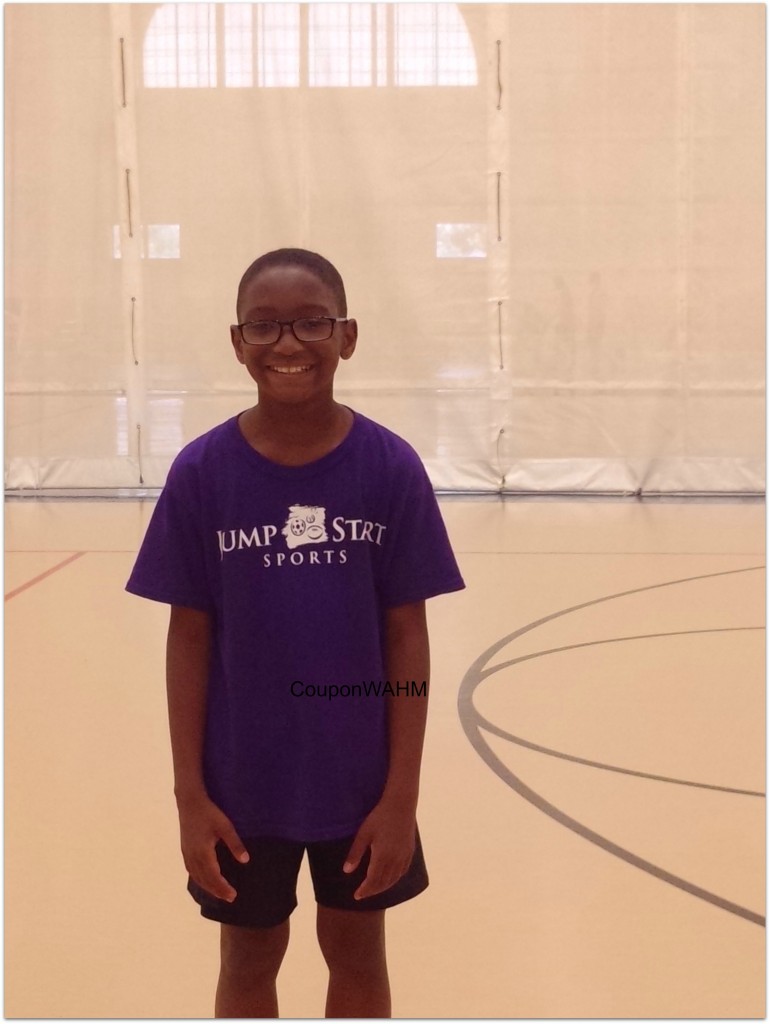 What I really love is that they not only  offer summer camps,but preschool sports programs, recreational sports leagues, and after-school programs,that teach fundamentals, fair play, and teamwork. The programs are creative and age appropriate and considerate of the needs and time constraints of the whole family. I am very impressed with Jump Start Sports and my son will be returning next year. 
 Here is just a few details regarding some of their programs.
Summer Camps
Unique sports camps for children ages 4 – 12. Jump Start Sports Camps are fun-oriented and highly instructional for the novice while more advanced players will learn more advanced concepts and will be coached at their ability and level of understanding. The relaxed and nurturing atmosphere enables children to learn, grow, make friends, and have a meaningful summer experience. Sports offered include baseball, basketball, football, hockey, lacrosse, soccer, tennis, volleyball and more! These sports vary by area. Learn. Develop. Succeed! 
Preschool Sports Programs
Children ages 3 – 6 have a blast learning the fundamentals of sports from trained staff coaches (NOT coached by parents of participants). Players are put on teams and play games so that the children learn teamwork, game concepts, and sportsmanship. The first half of the classes focus on skill development using terminology and fun drills designed to teach these concepts to such young children. Programs offered include Hummingbirds Soccer, T-Birds T-Ball, Rookie League Coach Pitch Baseball, Little Hoop Stars Basketball, Mini-Mites Flag Football, and Deck Hockey. These programs provide a special experience for the whole family while children gain an appreciation of sports, specific knowledge and skill, an appreciation of team, and a boost in confidence. Learn. Develop. Succeed!
Youth Sports Programs
Children of all experience and skill levels improve fundamentals and learn about new sports in these fun oriented programs led by trained staff coaches (NOT coached by parents of participants). Players meet one day a week and are taught skills and fundamentals they will need to succeed in more competitive programs. Then they practice what they have learned in games that teach game concepts, teamwork, and sportsmanship. Sports offered include Introductory Lacrosse, Flag Football, Fall Baseball, Hoop Stars Basketball, Deck Hockey, Beginner/Intermediate Tennis, and Introductory Volleyball.   Learn. Develop. Succeed! 
Be sure to tell them you heard about their awesome programs HERE
Click on this link if you are in the Ohio or PA area:http://www.jumpstartsports.com/find-a-program
Find out more at www.jumpstartsports.com or email us at info@jumpstartsports.com
Follow us on Twitter @JSS and Facebook  https://www.facebook.com/trianglenc
Jump Start Sports offers currently offers programs in PA, OH, MI and NC.